Effective Marketing
for your Business
Echo Digital is a Space Coast-based digital marketing company that tailors effective strategies for your business.  We work with businesses of all types, sizes, and budgets.  Contact us today for a free assessment and to learn how we can help get your products or services in front of the right audience!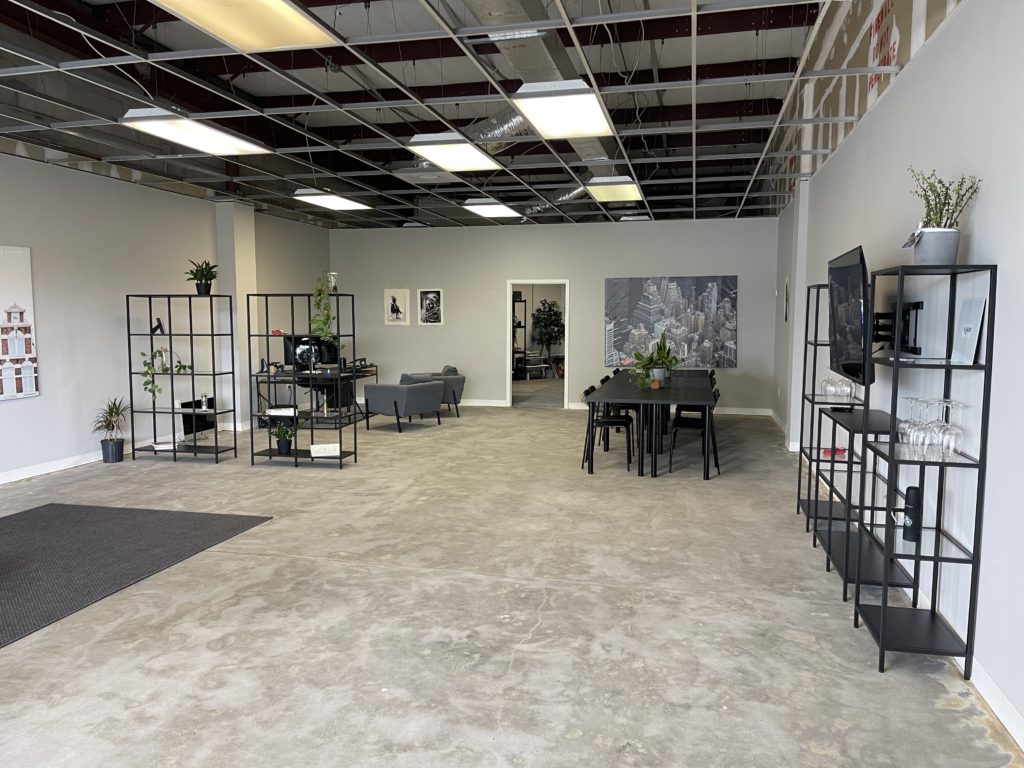 Proudly Located In Melbourne, Florida
Although we work with clients worldwide, we call the Space Coast home.  Our team is based in the United States and we are always happy to schedule a time to meet in person or virtually to talk about how our team can help your business grow.
How we
Plan
Help
Transform
Succeed
We create a unique strategy for your business and use data to measure success.  We always ensure your customers are the focus.
Beautiful & Functional Results
What Our Clients Are Saying
We're proud to partner with
amazing organizations.

Get free tips, insights, and news right t0 your inbox.